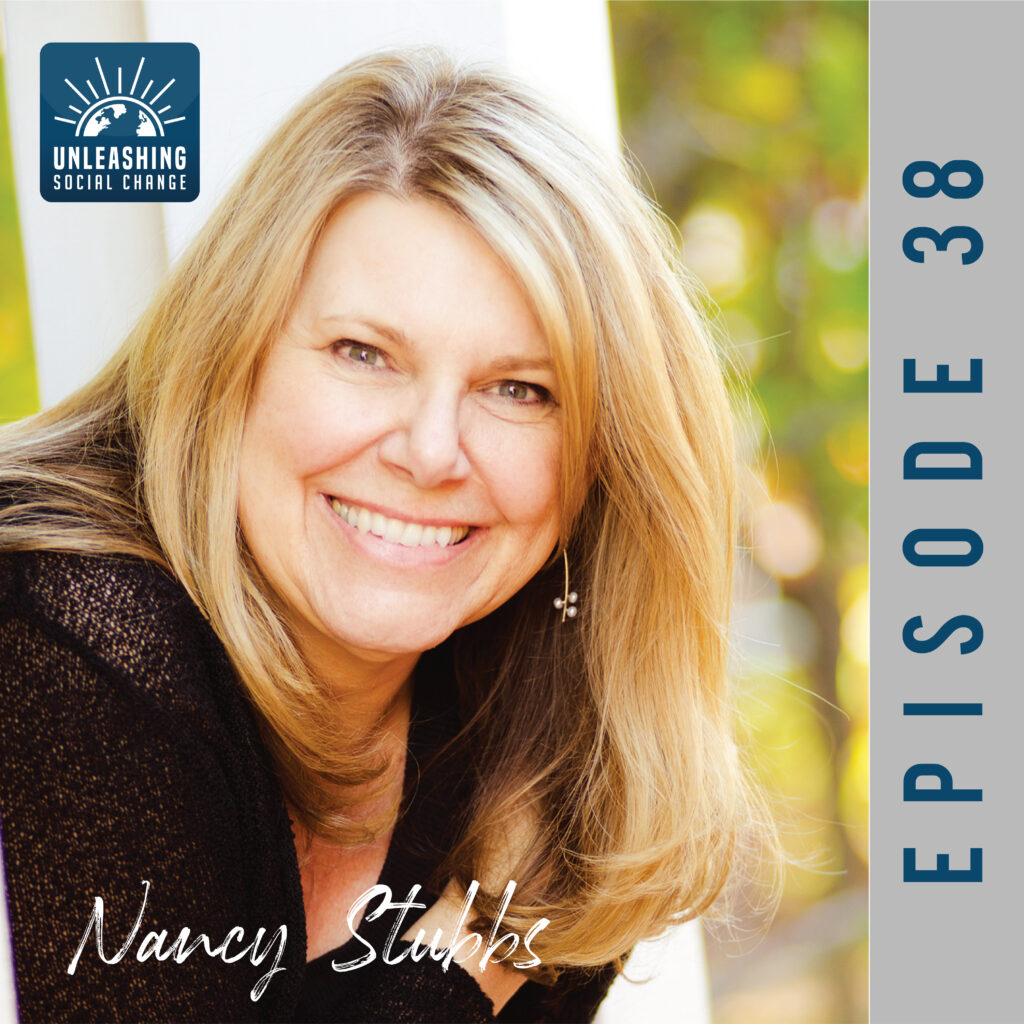 In this episode we interview Nancy Stubbs who helps the Billions Institute make fantastic hiring decisions and optimize our genius as a team. We love her so much that we also bring her in to work with all of our Fellows. Nancy Stubbs is a Kolbe™ Certified Consultant, Big Leap Coach, and Founder of Hire Resonance.
Bottom line: we think Nancy is genius at helping teams optimize genius! While most companies look for experience and education for hiring decisions, Nancy emphasizes the importance of motivation, intrinsic interests and how people actually get things done. These are the factors that drive job satisfaction and these are the key ingredients for creating a team that thrives. Tune in to see how you can build a team that maximizes impact by aligning the talent. 
Show Highlights:
Don't work on weaknesses; maximize joy and productivity instead 
Why it is essential that everyone on your team knows not only their genius, but also their "not genius"
The gift underneath those aspects of yourself that you've been told are "too much" or "not enough" 
Why we'll never hire again without the help of Nancy and the Kolbe A Assessment
Links:
The Billions Institute is partnering with Nancy to offer a new course called Unapologetic Genius. Enrollment is open and the course will include your very own Kolbe assessment, an individual coaching session with Nancy, and a six-week deep dive into uncovering and fully expressing your genius in the world. 
You can learn more about Unapologetic Genius here