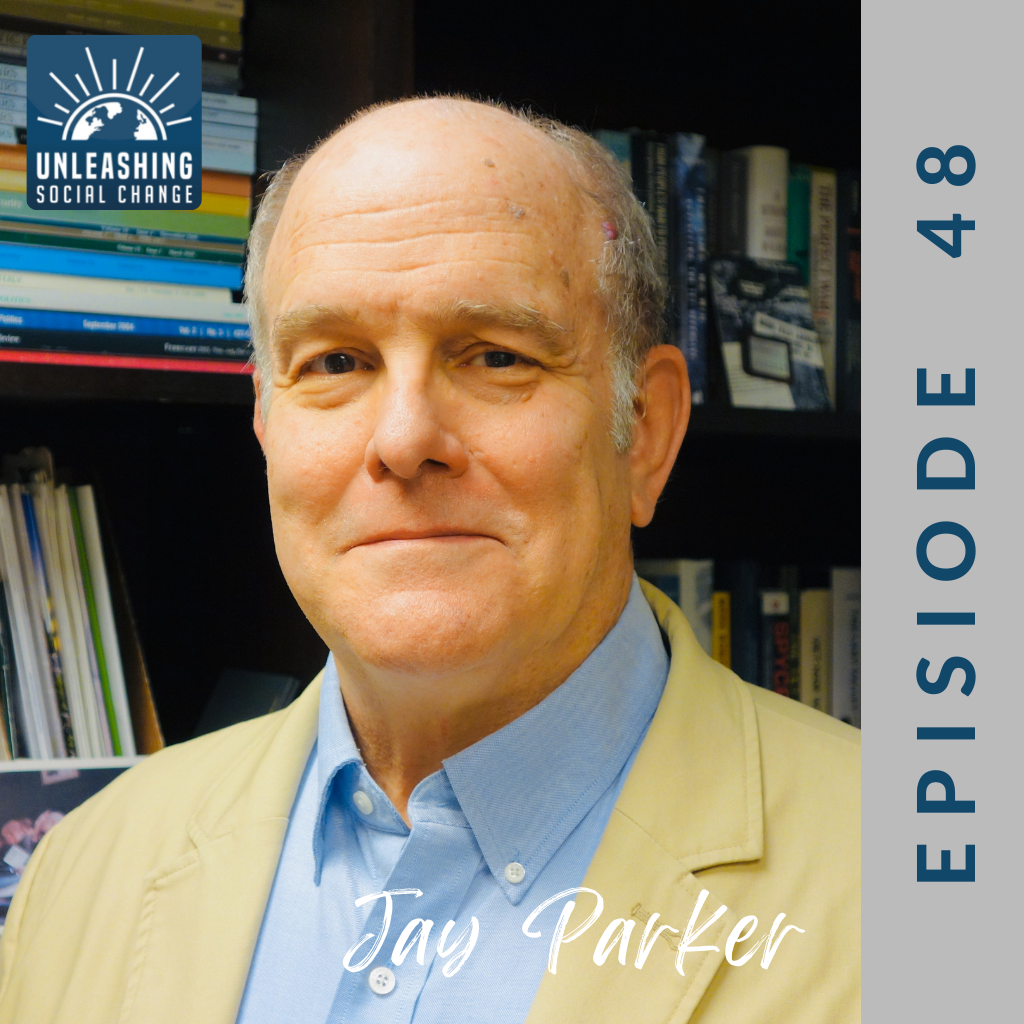 If you're a frequent listener of this podcast you've probably heard the name Jay Parker. Jay is currently the distinguished professor and Major General Fox Conner Chair of International Security Studies in the College of International Security Affairs at the National Defense University. We met back in the 90's when I was at West Point and he has been a trusted confidant ever since. 
When Jay Parker says to do something – you do it. From an impromptu trip around the world to working for Rosanne Haggerty to help end homelessness – I've heeded his advice and been better off for it.
In this episode you'll hear us reminisce decades old memories of the adventure that formed our lifelong friendship (including a thespian performance which shines a light on Jay's loveable affability) and the written memometos from him that have influenced the course of my life. 
I can speak from experience when I say Jay Parker wraps his mentees in unconditional support and provides us with connections and protections, sometimes even at his own personal risk, in order to help people and organizations reach their highest potential. 
I hope this episode sparks some of your own kindling.
Show Notes:
How Becky and Jay ended up on a three week trip around the world together within weeks of meeting one another 

Becky's appreciation of Jay

How Jay got to be so invested in mentoring others 

What's Plutarch got to do with this? 

Why leadership is not like Christmas morning or the Easter Bunny leaving extra chocolate

Coping with burnout and seeking the ever elusive work-life balance 
Pre-order Becky's Book Impact With Integrity: Repair the World Without Breaking Yourself