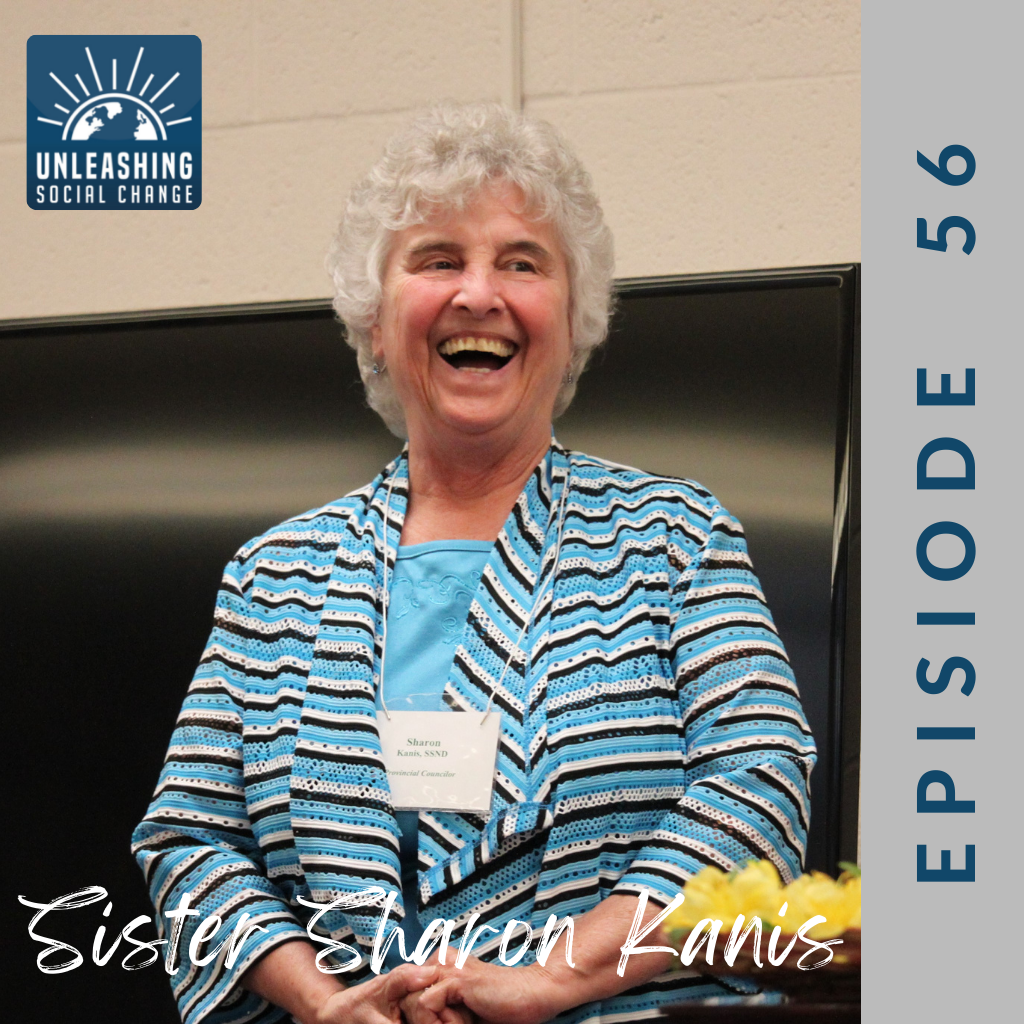 My last mentor of the season is one who has known me since before I was born, my Aunt and Godmother, Sharon Kanis of the School Sisters of Notre Dame. 
Taking her vows at the age of 19, Sharon has since gotten a degree in chemistry, a masters in applying Jungian theory to biblical archetypes, and a PhD in how people experience their spirituality in their bodies. When asked if I could introduce her as Doctor Sharon Kanis SSND she scoffed and said the phd was just a thing she did a while ago. 
Sharon is a truth teller and willing to question her own assumptions with enduring humility. She has traveled the world to pay witness and be of service. An educator through her decades of service, she brings people and their shared experiences together in community. Sharon has rooted her service in the interconnectedness of the web of life and is unwavering from the oneness of the universe. 
In this episode, you'll hear that the thing Sharon attributes her progress to is also the biggest obstacle she's faced as a leader – mutual accountability; showing up, consistently, willing to meet someone where they're at, to get the work done. And although sometimes inconvenient, it is necessary and rooted in justice. 
Show Notes:
The lesson I taught her at three years old.

The difference between community and communion. 

Theology isn't about answers, it's about questions. 

Our identities are not reasons for division but markers for community. 

How to stay in communication with people when egos inflate the room.

Consensus is not always efficient but it is necessary. 

The philosophy of mutual availability.

The web of life and what it means to be interconnected.

Making time for contemplative practice. 

What happens to one of us happens to all of us. 

Weaving together common experiences as a mode of operation. 
Order Becky's Book Impact With Integrity: Repair the World Without Breaking Yourself